Expanding the impact of your efforts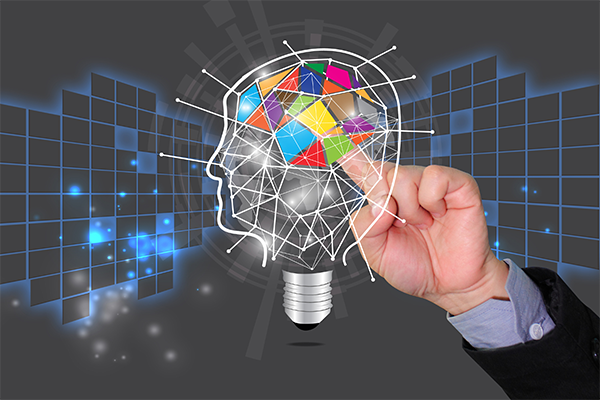 Creating Effective Programs
You invest in programs to help your clients, staff, and stakeholders. We help ensure your programs not only hit the mark, but do so in the most efficient manner. From creative inception to program analysis and evaluation, HTC services make your work more effective.
Efficiency is doing things right. Effectiveness is doing the right things.
Areas of Service
We provide community-based assessments of unmet needs including the development of data collection instruments, resource mapping, sub-population analysis, assessment of perceived-needs, and report development. Assessments of competing services that are being provided to the clients to be served. Geospatial analysis of the community to identify the neighborhoods in most need of services.
We have the experience you need to develop your services through resources such as grants and specialized funding from public and private sources. We offer grant writing services from the preparation of letters of interest to the development of full grant and resource development proposals.
If your staff is over-worked and you need someone to keep an eye on the progress of your program, our team can step in and take the pressure off you. From project administration and management to regular reporting and recommendations, HTC will ensure your program stays on track.
HTC's grounding philosophy places the community programs we work with as partners in their evaluation. We believe in not doing evaluation "to" or "for" people and organizations. Rather we believe in doing program evaluation with people and organizations. Thus programs are not "objects" from which data are collected, but are important stakeholders whose input about program evaluation is critical for an efficient and effective evaluation.   On the surface community program evaluation appears to be simply collecting data and working with numbers on a computer. But it's more than just numbers. When we look at data collected properly through a good evaluation plan, we see children benefiting from services provided by a program in our community, and that the benefit is real and due to the community program -- not by chance. We see the life of an older person improving because of the services provided by an organization. We see organizations making real differences in our community, and we are both proud and honored to be a part of their evaluation team.   We provide qualitative and quantitative analysis of any program, as well as offering process and outcome evaluations using theory-based evaluation models such as community-based participatory evaluation. Skilled in concept mapping, appreciative inquiry, reflective practice, action research, and other evaluation approaches, we take the guesswork out of your work.   Agency-specific performance and quality improvement activities, cost efficient and cost-effective analyses, and evaluations of funding and contracted programs are just a few ways we help businesses and organizations succeed.
When you need web-based surveys, machine scorable paper questionnaires, telephone surveys, or face-to-face focus groups, we make it easy on you. In-depth and video interviews are also available. And, we compile the information for you in an easy-to-understand format.
We use a systematic approach to practical inquiry designed to improve quality of life, solve social problems, and gain knowledge helpful in meeting community and business needs.