COVID-19 Response:
Health-Tech Consultants, Inc. is completely capable of providing the same professional services now as we provided prior to COVID-19. We are fully functioning and still actively developing and conducting evaluation projects. We are available for telephone and Internet meetings to discuss your needs.
Let us help you organize your programs and assist with designing and developing your evaluation plans and/or conduct data analysis to get you the answers you seek.
We help develop organizations, professionals, and individuals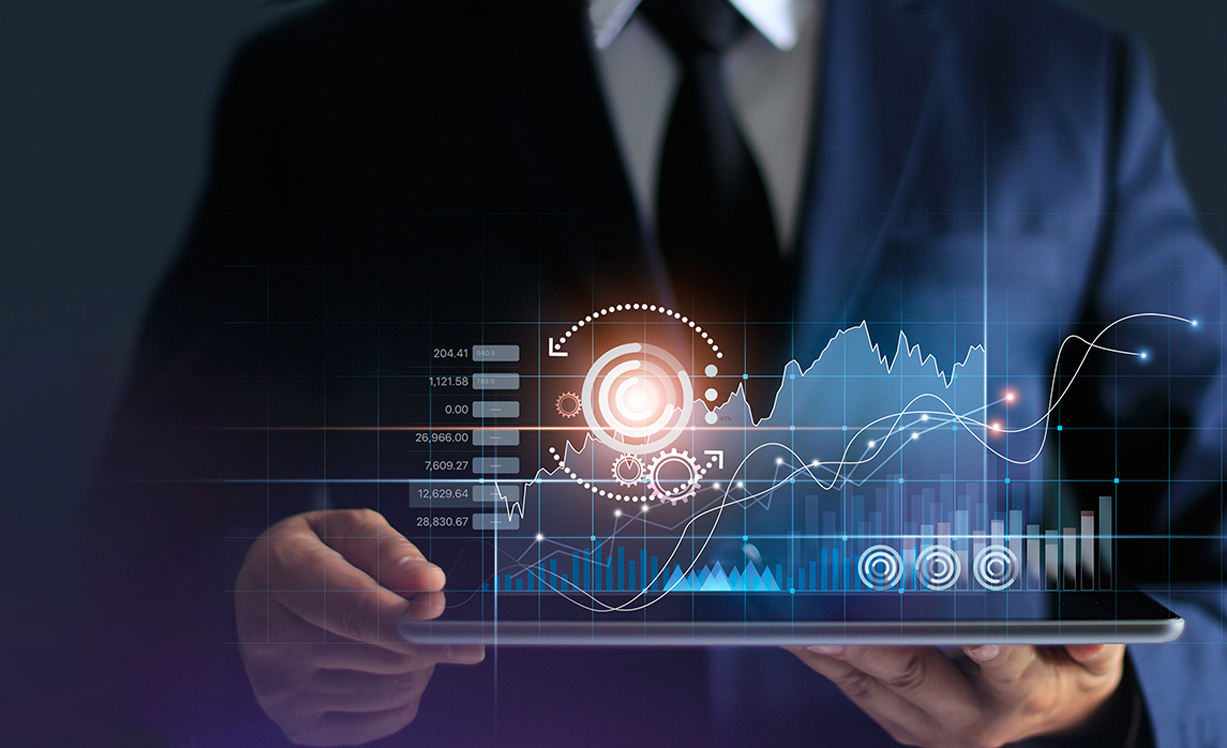 Health-Tech Consultants, Inc. (HTC) is an independent consulting group located in Northeast Florida..
Established in 1991, HTC has earned a reputation as a group of highly competent, ethical, and personable consultants committed to assisting clients reach their evaluation, research, and program goals. HTC provides a comprehensive suite of services for:
Non-profits
State Agencies
pre-K-12 School Districts
Colleges & Universities
Community-based Agencies
Businesses & Organizations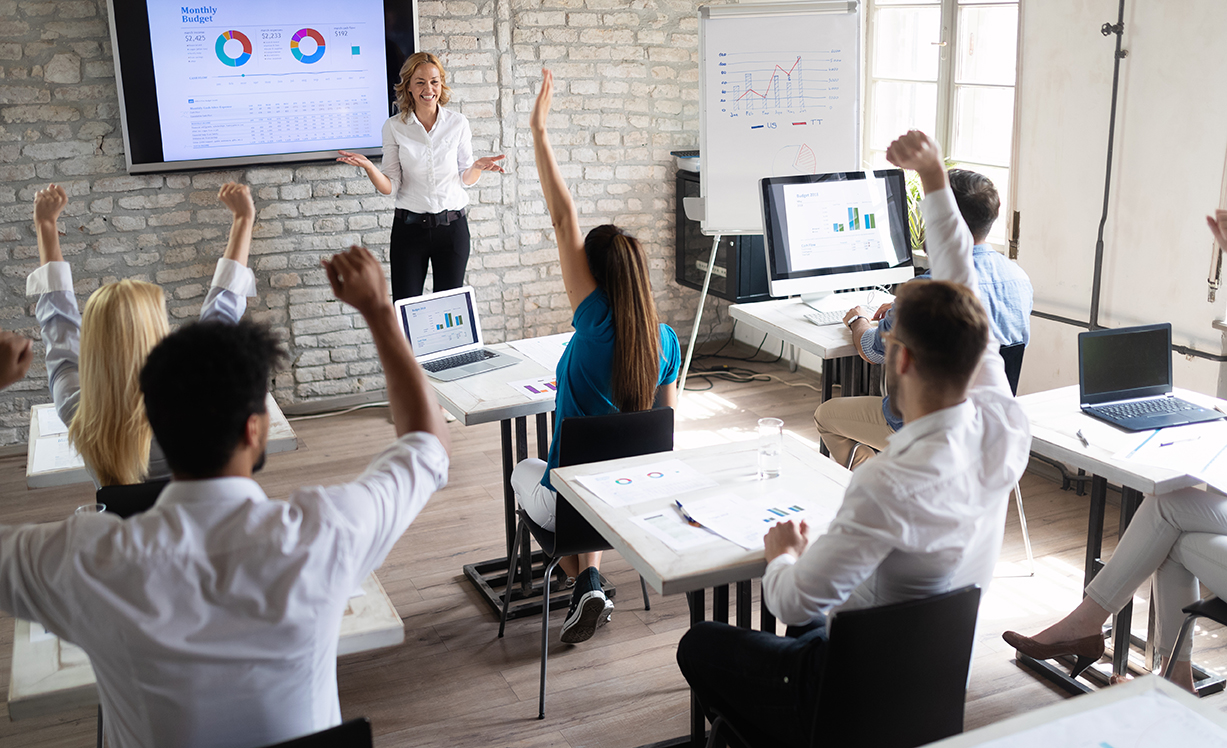 Our team has the knowledge and skills to support your professional development and training needs.
Whether you represent an organization in need of assistance in developing training programs or classes foryour employees and volunteers or a certified professional in need of meeting the continuing education requirements needs of your profession, we can help in your professional development. Custom training programs available, too.
Our network of top-rated educators can help take you to the next level.
How do you know if your efforts are creating the outcomes you desire in an efficient manner? First, you must know what outcomes you want, then you do a program evaluation to measure the effectiveness of your program.
"Evaluation is a process that critically examines a program. It involves collecting and analyzing information about a program's activities, characteristics, and outcomes. Its purpose is to make judgments about a program, to improve its effectiveness, and/or to inform programming decisions.
We assist you throughout the life of your program to help ensure everything you do is effective, efficient, and meeting your goals and objectives.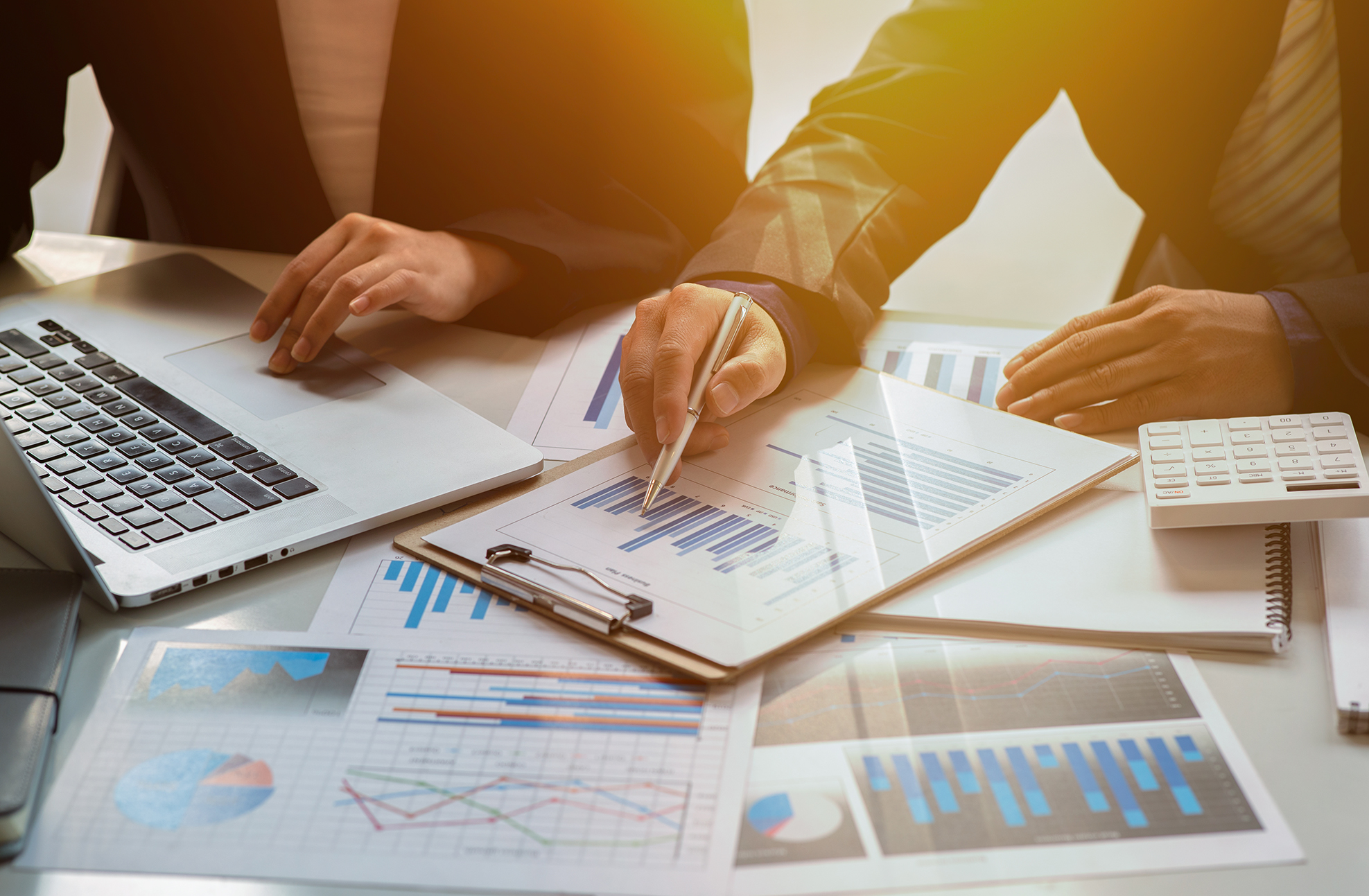 Few people remember all the ins and outs of statistics from the class they took in college, but we do. When you need comprehensive metrics to analyze and make sense of your data, we will run the computations and create a report that's concise and easy to understand. Program Metrics can include:
Schedule and Effort/Cost-variance
Productivity/Resource Utilization
Goals and Objectives Attainment.
Quality
There are countless applications for using statistics to increase the strategy, direction, and performance of a business, organization, or role. We help shed the light on the areas that need attention, and show you where to utilize resources effectively..