We are available to meet with you at a convenient time and place.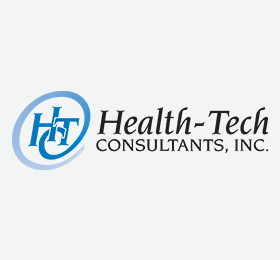 Mailing Address
PO Box 331330,
Atlantic Beach, FL 32233
---
Health-Tech Consultants, Inc.
We offer a free initial consultations to discuss the needs of your business or organization. Complete the form and someone will contact you to schedule a meeting or answer any questions you may have regarding our services.