Counselors, Coaches, and Therapists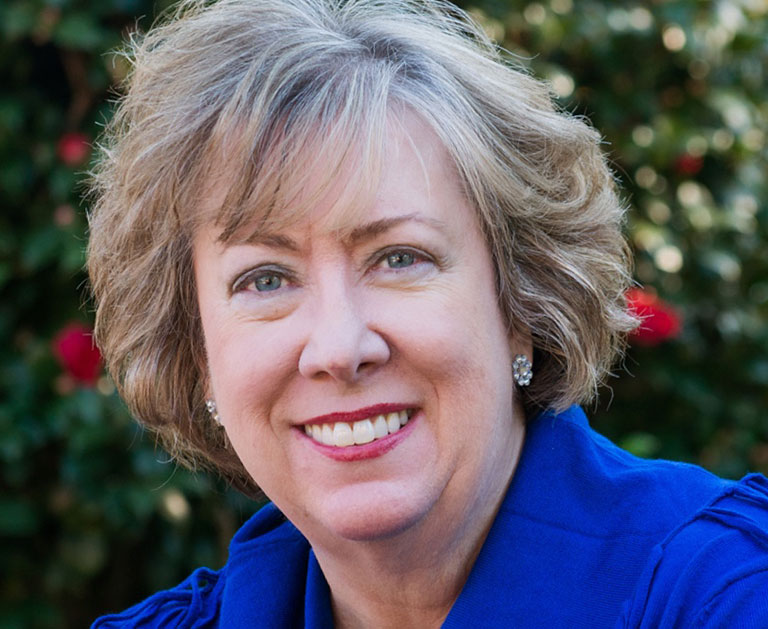 Caren Coleman, LMHC, NCC, JD
---
Where Are You Now? Do you find your mind racing or have difficulty falling asleep worrying about the next day's tasks? Is your child making choices you're worried about? Are you looking for more joy in your life, but you just don't know how? You are not alone. We all want to be happy, but maybe you're stuck on how. How will you do it? You are not wrong to be stuck. Your path to progress may not be obvious or it's filled with what if's that are holding you back. I can help you navigate personal, relational, and professional challenges.
Women need a therapist who understands the psychology of women and how much you expect of yourself. Women suffer from depression, anxiety, and PTSD at disproportionate rates. This is not surprising when you learn that these are common reactions to intense stressors. By increasing awareness and teaching new tools, I empower women and children to face fears that stand in the way of their personal, professional or school success.
I am committed to improving the lives of women and children. Flourish was founded to provide professional services designed to help individuals thrive. I am a coach and a licensed counselor in the State of Florida, as well as a National Board certified counselor. Wholeness and wellness are my focus to help clients heal and restore in body, mind, and spirit. Clients say they value and are drawn to my holistic approach to therapy, especially if they are working through a change such as divorce, empty nest, career change, motherhood, retirement, or other life change. My goal is to empower women and children, help them through difficult life events, discover their strengths, and take better care of their minds and bodies.
Learn more about Caren's Services
"We don't have to do all of it alone. We were never meant to." ~Brene Brown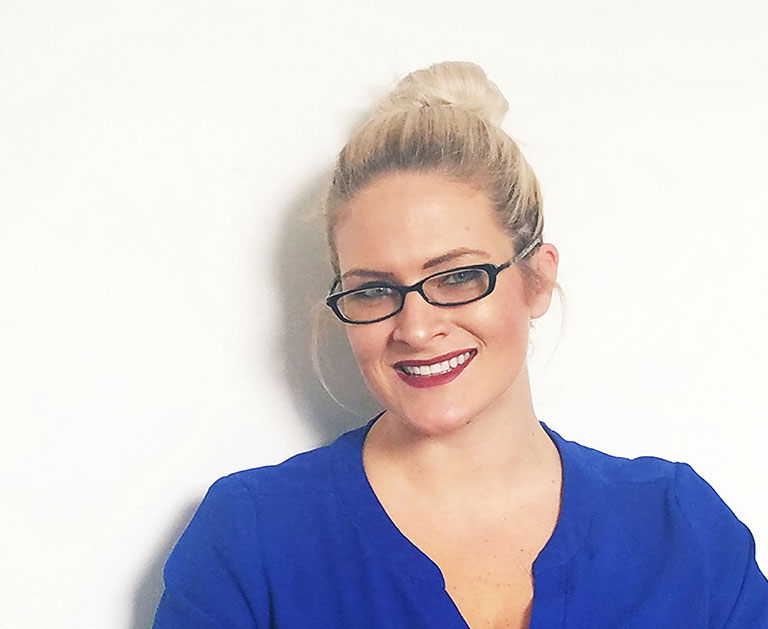 Jacqueline Frey
Trained Therapist & Life Coach
---
Jacqueline Frey is a trained therapist and life coach.
Jacqueline is a licensed therapist and life coach providing assistance to couples and individuals.
She utilizes an integrative approach to best suit their challenges or goals. Having had years of
training and experience with addiction, self-esteem, trauma, depression, anxiety, life transitions
and so much more she is equipped to effectively navigate most of the issues that bring
individuals to therapy.
Jacqueline has been trained in the Gottman Method and Emotionally Focused Therapy, two premier modalities that have been proven to be more effective with couples. She is passionate about not only an individual's transformation of self, but also helping couples find their way back to each other.
Jacqueline's past experience dictates a lot of her skill set and how she practices today. Jacqueline has worked at Wolfson's Children's Hospital helping parents in their darkest hour, Daniel Memorial adult mental health program, Wekiva Springs mental health and rehab hospital and CWC Coaching and Therapy practice rated third highest marriage counselors in Atlanta, Ga.
Jacqueline's undergrad is from University of Florida, (Go Gators!), Master's from Florida State, and coaching certification from Coach Training Alliance. What Drives Jacqueline… "I absolutely love what I do and consistently try to improve my methods and understanding of how to better help my clients. There is nothing better then when I know I have helped you reach that "aha moment," and you move towards a happier, fuller life."
Located in Neptune Beach but Jacqueline also offers online coaching and therapy.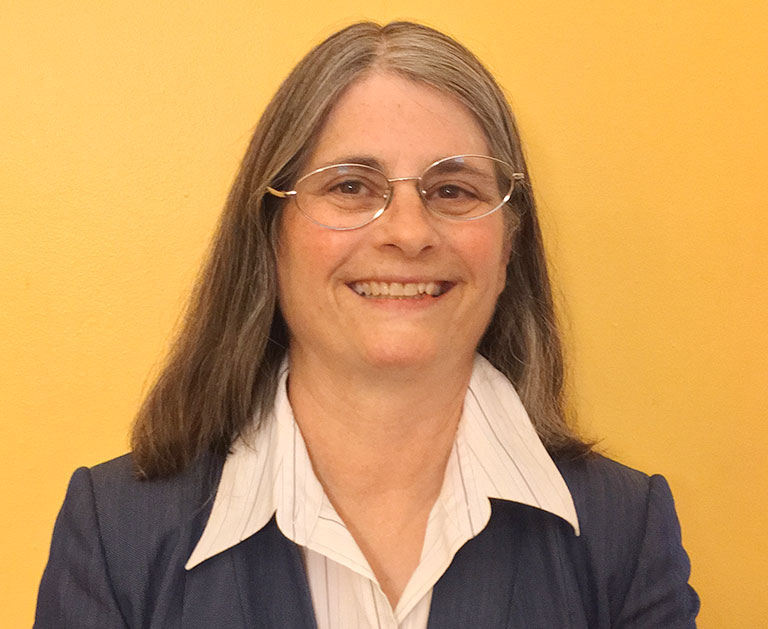 Susan J. Gillespy
Licensed Marriage and Family Therapist
---
Susan J Gillespy has been a Licensed Marriage and Family Therapist since 1999.
Susan's undergraduate study was completed in 1978 with a major in Psychology. She later received a Master of Arts in Counseling Psychology from the University of North Florida in 1996.
Additional study and supervision was held over a 5 year time at Growth Pointe in Jacksonville, Florida, specifically in the area of Bowen's Theory of marriage and family therapy. Bowen's school of theory places heavy emphasis on anxiety within the family and the responsibility of self of the individual within that family (or system.) This theory is not a "quick fix" but instead goes more to the heart of underlying issues so that not only are symptoms relieved but people learn to navigate through the sometimes muddy waters of life with self and others.
Susan has worked in several of the agencies in the north Florida area and has had a private practice since becoming licensed in 1999.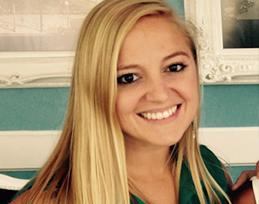 Jen Wilburn
Clinical Mental Health Counselor
---
The private practice, Jen Wilburn Coaching and Counseling, located in Neptune Beach, specializes in adults with childhood sexual abuse, post-traumatic stress disorder (PTSD), anxiety, depression, relationship issues, and mental health associated with medical conditions and chronic illness. Jen Wilburn facilitates therapeutic groups and classes, including the popular and seasonal, Mindful Meditation on the Beach.
Jen is also a writing expert for career development, offering resume writing and interview practice workshops to individuals or groups. Moreover, Jen authors and delivers mental health education and training within the local community to dismantle stigma and systemic ableism.
In addition to the part-time private practice, Jen serves as a manager and consultant with Amazon, developing innovative programs and solutions within Human Resources. Her work is dedicated to the advocacy of inclusion for people of all varying disabilities. In past success, Jen's strategic programing has helped employers receive national awards for workplace disability inclusion.
As a hobby, Jen is a participating artist in the Jax Beach Art Walk. She crafts various items, mostly from garden growing, and installing succulents in unique and nontraditional containers.
Jen Wilburn is a Licensed Mental Health Counselor (LMHC) in the State of Florida and a certified Intrinsic Life Coach (CIC). Jen holds a Masters of Science degree in Clinical Mental Health Counseling from the University of North Florida with dual Bachelors of Science degrees in Psychology and Creative Writing, English "with Honors" from Florida State University.
Visit Jen's website
for more information about Jen, to schedule counseling or coaching services, or view the calendar for classes and workshops.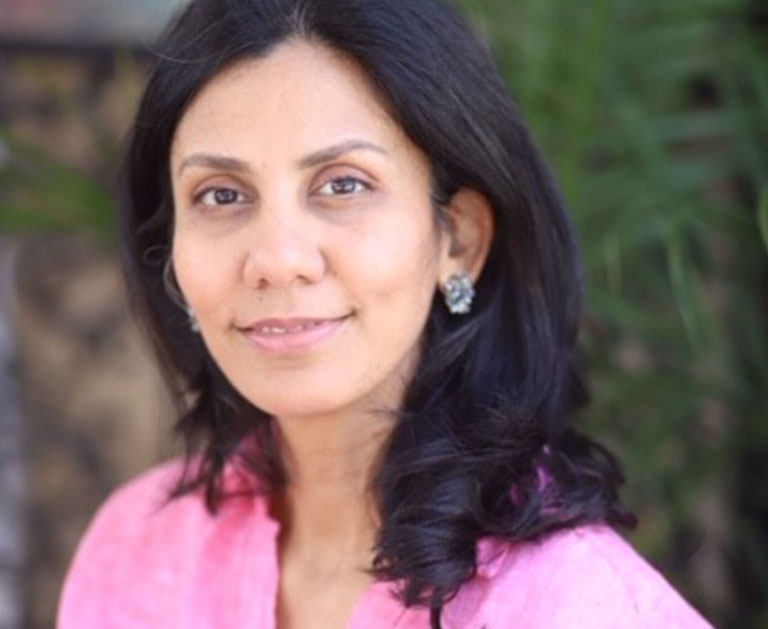 Maria Bannister
Occupational Therapist
---
Maria Bannister has been an Occupational Therapist for over 25 years. She has worked in a variety of settings ranging from Pediatrics to Skilled Nursing.
She is very passionate about her work and believes that all can be pain free and live to the fullest. She specializes in Treatment techniques like Myofascial Release (trained under J F Barnes) which addresses a myriad of issues like Back/neck pain, TMJ, Scoliosis, Painful Scars, Disc problems, Migraines, pelvic floor dysfunction, Fibromyalgia, Chronic Fatigue Syndrome to name a few.
She also addresses pediatric issues such as ADD/ADHD, ASD, Brain injuries, CP, Dyslexia, Dysgraphia, Down's syndrome, developmental delays, learning disability etc. using Reflex Integration (QRI) with Low Level Laser Therapy.
Parkinson's disease, Stroke, MS, ALS are also some of the other neurological conditions she treats using Lasers.
Learn More About Her Services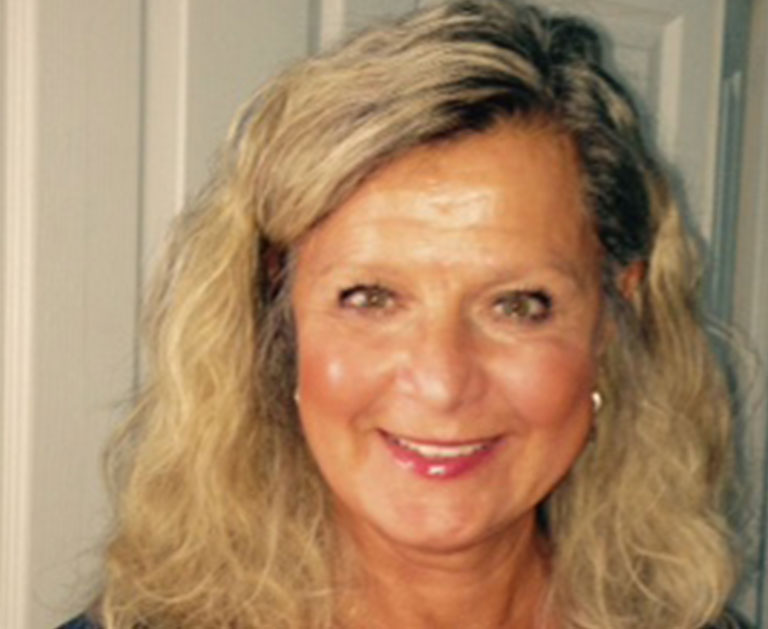 Cassandra Hoffer
Licensed Marriage and Family Therapist
---
Cassandra Hoffer is a Florida Licensed Marriage and Family Therapist practicing in Neptune Beach, Florida.
She graduated from Northeastern Illinois University with a MA in Family Counseling in 2007. Since 1989, Ms. Hoffer has been actively involved in client wellbeing as a behavioral health professional in a variety of inpatient and outpatient settings in Illinois and Florida.
Ms. Hoffer's approach to counseling is wellness oriented and solution focused, supportive to clients' efforts toward improving their lives by doing more of what is already working well. Her clients are individuals, couples, families, and groups. Ms. Hoffer provides services for adolescents, as well as adults, presenting for counseling with a variety of emotional, relationship, behavioral, and dual diagnosis challenges.
Ms. Hoffer is happily married to her husband of 45 years, the proud mother of two adult sons, and grandmother to a 3 year old grandson. Favorite activities include family gatherings, fitness and travel.
----------------------------------------------------------------------------------------------------------------
*Health-Tech Consultants and each of the service providers are independent parties. There is no agency, employee, or partnership relationship, and they have no authority to bind another of the parties. Any reference describing Health-Tech Consultants and any service provider as "partners" is colloquial only and does not represent the legal relationship between them.