Hand-In-Hand Facilitators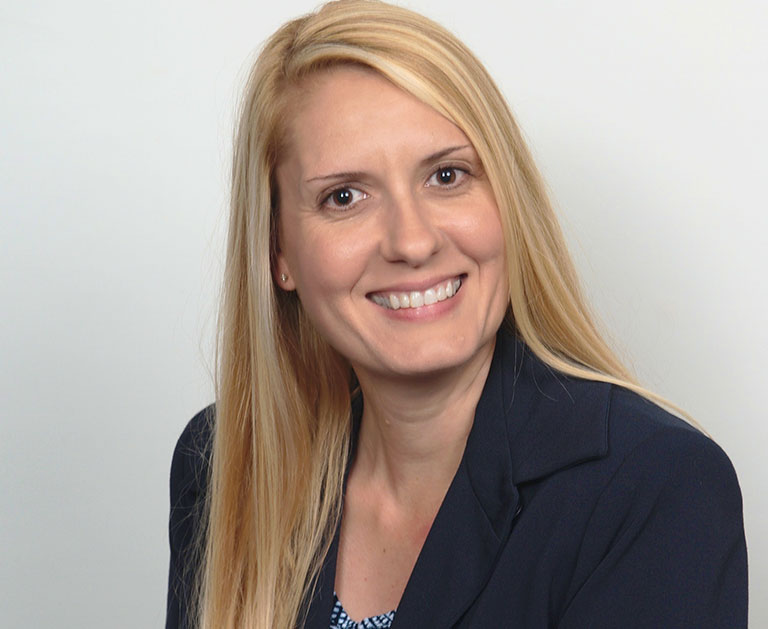 Jennifer Celani, MA, LMHC, NCC
Registered Play Therapist
---
Jennifer graduated in 2010 from Our Lady of Holy Cross College in New Orleans with a master's degree in Community and School Counseling.
She is also a Nationally Certified Counselor and a Registered Play Therapist. She has provided mental health counseling in both agency and school settings to children, adolescents, adults, and families utilizing play therapy, cognitive-behavioral, trauma-focused CBT, and person-centered techniques. Jennifer currently maintains a private practice in Jacksonville, Florida, where she utilizes play therapy and sand tray techniques with children and adult clients.
In addition, Jennifer is an adjunct instructor for Florida State College at Jacksonville. In 2017, she was a co-presenter of Introduction to Play Therapy and Sand Tray Therapy at Jacksonville University's College of Mental Health.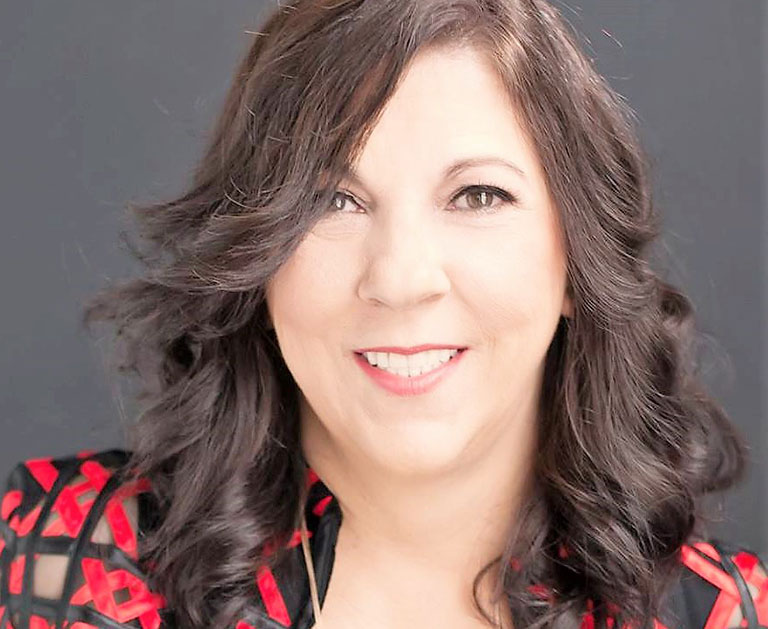 Dr. Connie Clark, LMHC
Board Certified Sexologist
---
Dr. Connie Clark is a Board Certified Clinical Sexologist and License Mental Health Counselor who is well trained and highly regarded, and committed to exceeding all professional guidelines set for by Florida's Family law boards and Florida License Boards.
Dr. Clarks education consist of a Ph.D., in Clinical Sexology, Master's Degree from a CACREP accredited University in Mental Health Counseling and a second Master's Degree in Business Management. Before being educated and employed in the mental health field. Dr. Clark spent over 20 years in the corporate world working as a Human Resource Professional for some of the largest corporations in Northeast Florida.
In 2013 Dr. Clark open Manther's Place Counseling and began working with the state of Florida for individuals who received DUI's and were required to obtain substance counseling before being given back their driving privileges or to continue to hold these driver's license. Dr. Clark also work with Federal Bureau of Prisons to counsel inmates who were in the work release programs that was required continuing substance abuse counseling until being release from the BOP systems. Currently Dr. Clark specialize in treating adult individuals and couples with sexual concerns in their relationships, healing from trauma, and managing anxiety.
Dr. Clark has obtained full training in Trauma, Anger Management, Substance abuse, Gottman Couples level I and II, EMDR, Family Mediation, Qualified Parent Coordination, and Social Investigations as well as being a Florida Supreme Court Family Mediator. She also holds her certification from the National Board of Forensic Evaluations as a Certified Forensic Mental Health Evaluator (CFMHE) and Certified Child Custody Evaluator (CCCE).
Learn More At Her Website
Family, Dependency, County and Circuit Mediator
---
Labor Day 1996 Lisa met Richard Dasher at a picnic, they begin talking and she told him she was starting law school the next day. Later that week he called to ask her on a date, she replied, "I would love to, but I can only see you for two hours on Sunday," he agreed. Between working full time, attending law school in the evenings and her military commitment to the National Guard her time was limited. They later married and transferred to Hawaii requiring Lisa to leave law school before graduating.
Fast forward four years later, Lisa and Rick return to Jacksonville. It was not long before she contacted Coastal and re-registered to start that fall. She must be a glutton for punishment. She worked for Department of Revenue Child Support Enforcement and then as assistant to Child Support Hearing Officer/General Magistrate Maria Keebler during law school. Lisa became a Supreme Court Certified County mediator and volunteered with small claims mediation. She enjoyed working in family law and mediating. When a position became available in the Court's Family Mediation Unit (FMU), she applied and was hired. She felt "what a relief to have a job, in my field, before graduation." After graduation, she sat for the Florida Bar and passed on her first try. The Honorable Gary P. Flower swore in Lisa and fellow alum Rachel Algee in front of friends and family.
Lisa obtained her certification as a Family, Dependency, County and Circuit mediator. She mediated with the Court for five years expanding her abilities and making many contacts in the legal community. June 2013 Lisa left the FMU to start her own mediation practice. Lisa offers mediation services in the areas of dissolution of marriage and paternity. She also conducts social investigations in family law matters and is Qualified Parenting Coordinator. Additionally, she has taught as an adjunct professor, teaching mediation skills, at Coastal. She is currently enrolled in the Master in Mental Health Counseling program at Jacksonville University.
Lisa is the coordinator for the Family Law Legal Aid Clinic, sponsored by Jacksonville Area Legal Aid, for Clay County. She received The Honorable Lamar Winegeart, Jr. Pro Bono Service Award (2012) for her work with the Clinic. Lisa is the co-chair for the Jacksonville Bar Association's Family and ADR Committees. She publishes a monthly newsletter to keep the legal community informed. Lisa has serves on the Board of Directors for the Family Nurturing Center.
Learn more about mediation services.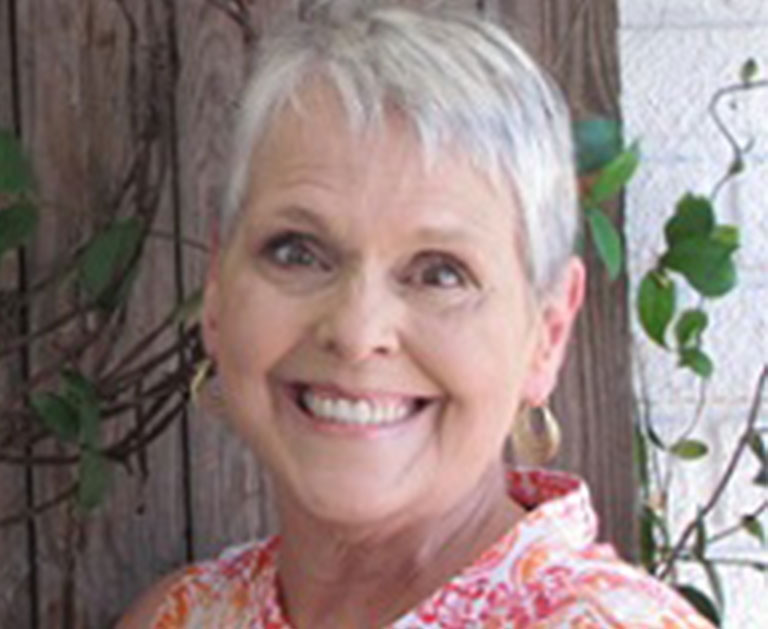 Mary Beth Ridderman, MS, LMHC, NCC
Registered Play Therapist, Sand Tray Specialist
---
A University of North Florida graduate, Mary Beth is a Licensed Mental Health Counselor, National Certified Counselor, Registered Play Therapist, Sandtray Specialist, Parenting Coordinator, Social Investigator, Family Law Mediator, Board Certified Telemental Health Counselor, and PSCYH-K Facilitator.
She began conducting custody evaluations in dependency and family law cases in the Guardian Ad Litem Program and began implementing play therapy techniques while providing trauma-focused individual and group counseling at a domestic violence shelter.
Currently, she incorporates play therapy, sandtray therapy, Adlerian and Cognitive Behavioral Therapy at two elementary schools, in a in a Department of Defense Education Activity grant-funded project, working primarily with military-connected children.
A presenter at the Fourth Annual Florida Mental Health Summit, and a frequent invited guest lecturer at Jacksonville University, Mary Beth believes in the power of play and she is passionate about sandtray and collecting sandtray symbols. Her driving goal is to provide a quiet, safe and nurturing space, focused on the best interests of children, including best interests of adults' inner children, where each person can develop skills to grow and live successfully and peacefully.
Licensed Mental Health Counselor
---
Would you like to skip the psychiatric diagnosis and get right to the life change you desire?
If you feel there's more to life, but you're stuck in a web of self doubt, fear of change, negative thoughts, or simply indecision, let me help you find your path. I believe we're all here for a reason and our lives have meaning and purpose. When you veer from your purpose, you feel it in your soul. A minor change of course may be all you need to get back on your sacred path.
I am a Licensed Mental health Counselor and Certified Coach who helps clients achieve their personal goals. I have developed several online courses, a Meaningful Meditation program, and other tools to help increase personal wellness. In addition, I provide presentations and workshops on topics such as Stress, Meditation, and Personal Empowerment.
Maybe you're starting to wonder about your purpose in life, ready for a new adventure. I'll help you outline your strategy for reaching your goal, whether it's conquering anxiety or launching a new career. My Life Coaching model will help you make life affirming changes. Let me help you take the next step!
Learn More At Her Website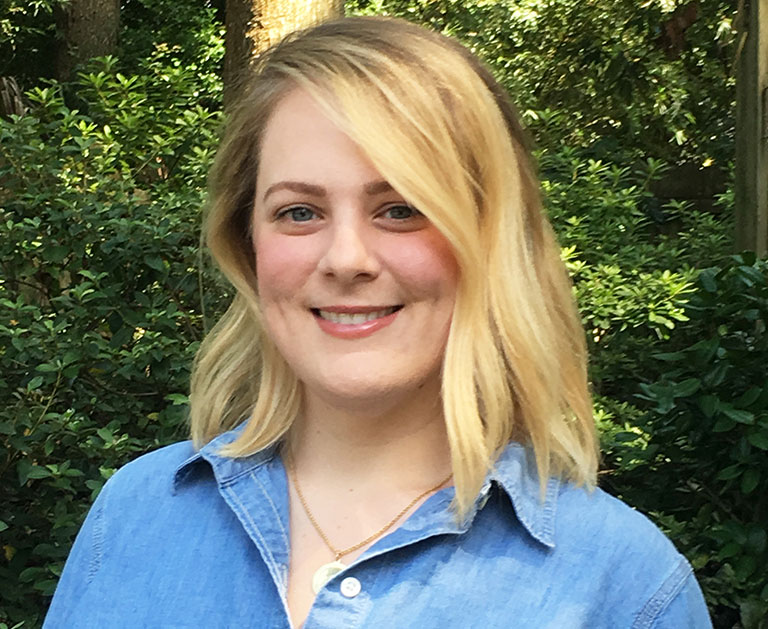 Christy Sellers
Registered Mental Health Counselor Intern
---
Christy Sellers is a Registered Mental Health Counselor Intern working in private practice.
She integrates existential, solution-focused, and narrative techniques to help her clients develop skills and insights to promote authentic self-actualization. Much of her clinical experience is in working with people managing anxiety and depression, adjusting to life transitions, and navigating questions of meaning and purpose.
She earned her Master of Science in clinical mental health counseling from the University of North Florida (UNF) where she completed her graduate-level internship at the UNF Student Counseling Center. Prior to her study of clinical mental health, she completed her Master of Arts in humanities at New York University (NYU) where she studied primarily issues of gender and sexuality, as well as narrative analysis and world cultures. In addition to her work with Hand-In-Hand Jacksonville, she is also a committee volunteer with the Northeast Florida Mental Health Counselors Association (NEFMHCA).