Hand-In-Hand Facilitators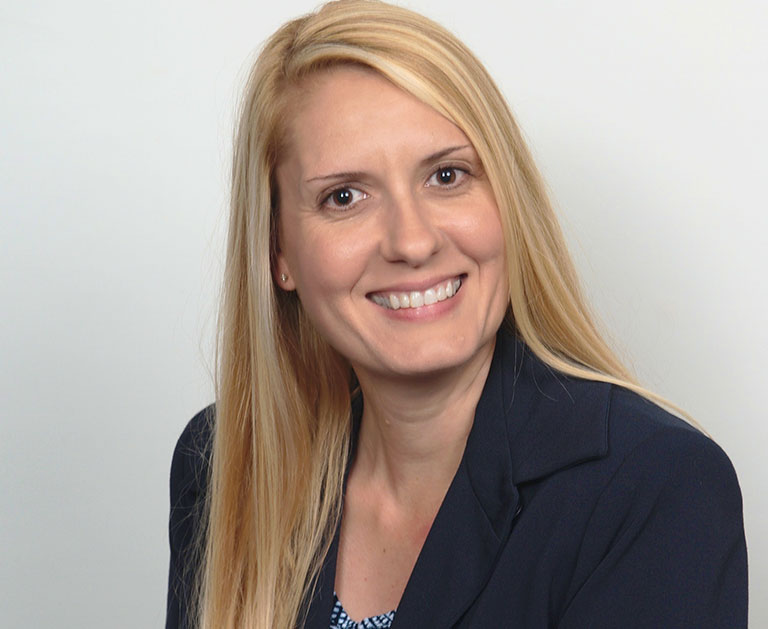 Jennifer Celani, MA, LMHC, NCC
Registered Play Therapist
---
Jennifer graduated in 2010 from Our Lady of Holy Cross College in New Orleans with a master's degree in Community and School Counseling.
She is also a Nationally Certified Counselor and a Registered Play Therapist. She has provided mental health counseling in both agency and school settings to children, adolescents, adults, and families utilizing play therapy, cognitive-behavioral, trauma-focused CBT, and person-centered techniques. Jennifer currently maintains a private practice in Jacksonville, Florida, where she utilizes play therapy and sand tray techniques with children and adult clients.
In addition, Jennifer is an adjunct instructor for Florida State College at Jacksonville. In 2017, she was a co-presenter of Introduction to Play Therapy and Sand Tray Therapy at Jacksonville University's College of Mental Health.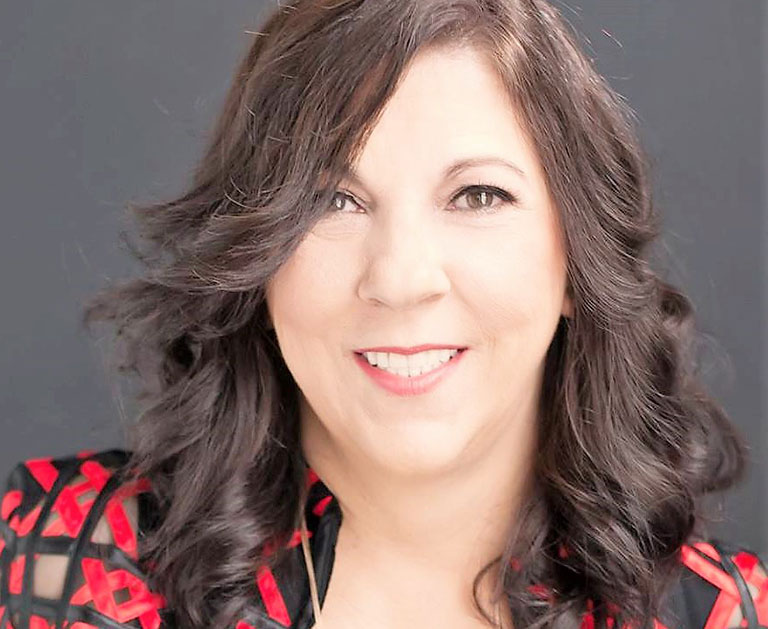 Dr. Connie Clark, LMHC
Board Certified Sexologist
---
Dr. Connie Clark is a Board Certified Clinical Sexologist and License Mental Health Counselor who is well trained and highly regarded, and committed to exceeding all professional guidelines set for by Florida's Family law boards and Florida License Boards.
Dr. Clarks education consist of a Ph.D., in Clinical Sexology, Master's Degree from a CACREP accredited University in Mental Health Counseling and a second Master's Degree in Business Management. Before being educated and employed in the mental health field. Dr. Clark spent over 20 years in the corporate world working as a Human Resource Professional for some of the largest corporations in Northeast Florida.
In 2013 Dr. Clark open Manther's Place Counseling and began working with the state of Florida for individuals who received DUI's and were required to obtain substance counseling before being given back their driving privileges or to continue to hold these driver's license. Dr. Clark also work with Federal Bureau of Prisons to counsel inmates who were in the work release programs that was required continuing substance abuse counseling until being release from the BOP systems. Currently Dr. Clark specialize in treating adult individuals and couples with sexual concerns in their relationships, healing from trauma, and managing anxiety.
Dr. Clark has obtained full training in Trauma, Anger Management, Substance abuse, Gottman Couples level I and II, EMDR, Family Mediation, Qualified Parent Coordination, and Social Investigations as well as being a Florida Supreme Court Family Mediator. She also holds her certification from the National Board of Forensic Evaluations as a Certified Forensic Mental Health Evaluator (CFMHE) and Certified Child Custody Evaluator (CCCE).
Learn More At Her Website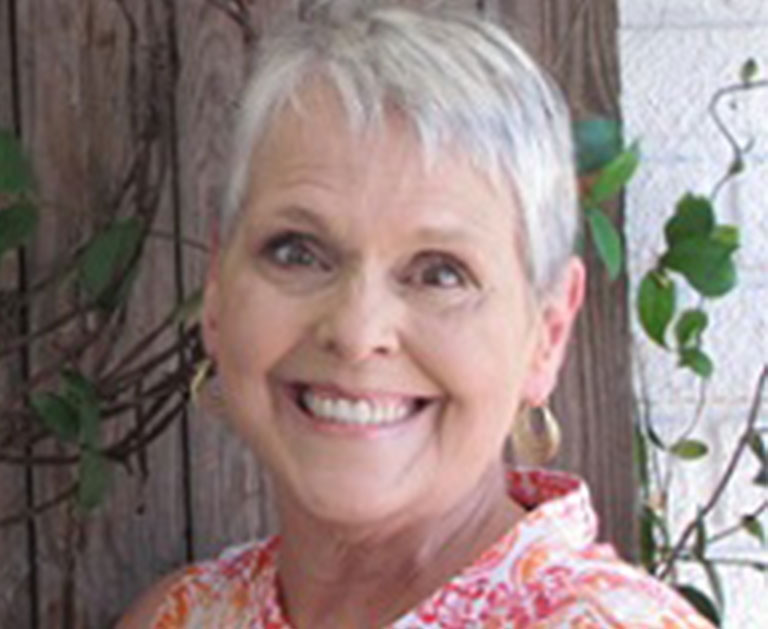 Mary Beth Ridderman, MS, LMHC, NCC
Registered Play Therapist, Sand Tray Specialist
---
A University of North Florida graduate, Mary Beth is a Licensed Mental Health Counselor, National Certified Counselor, Registered Play Therapist, Sandtray Specialist, Parenting Coordinator, Social Investigator, Family Law Mediator, Board Certified Telemental Health Counselor, and PSCYH-K Facilitator.
She began conducting custody evaluations in dependency and family law cases in the Guardian Ad Litem Program and began implementing play therapy techniques while providing trauma-focused individual and group counseling at a domestic violence shelter.
Currently, she incorporates play therapy, sandtray therapy, Adlerian and Cognitive Behavioral Therapy at two elementary schools, in a in a Department of Defense Education Activity grant-funded project, working primarily with military-connected children.
A presenter at the Fourth Annual Florida Mental Health Summit, and a frequent invited guest lecturer at Jacksonville University, Mary Beth believes in the power of play and she is passionate about sandtray and collecting sandtray symbols. Her driving goal is to provide a quiet, safe and nurturing space, focused on the best interests of children, including best interests of adults' inner children, where each person can develop skills to grow and live successfully and peacefully.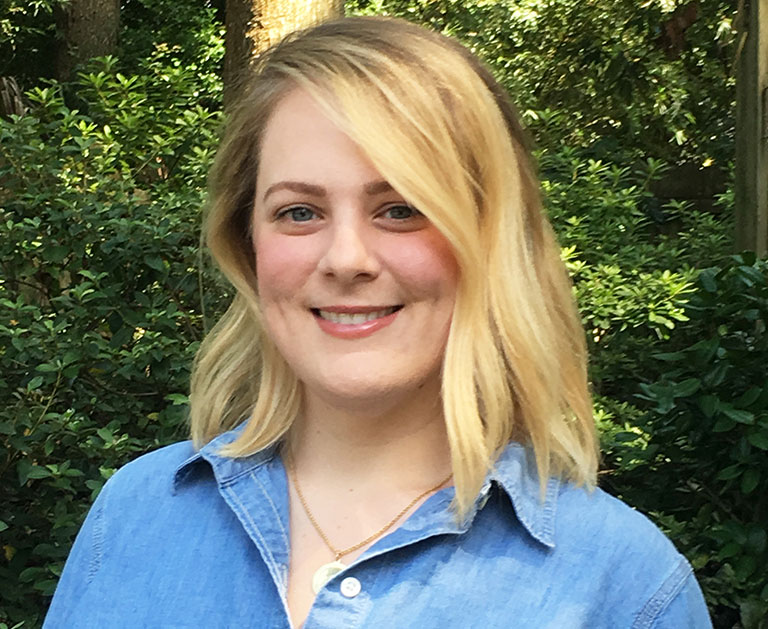 Christy Sellers
Registered Mental Health Counselor Intern
---
Christy Sellers is a Registered Mental Health Counselor Intern working in private practice.
She integrates existential, solution-focused, and narrative techniques to help her clients develop skills and insights to promote authentic self-actualization. Much of her clinical experience is in working with people managing anxiety and depression, adjusting to life transitions, and navigating questions of meaning and purpose.
She earned her Master of Science in clinical mental health counseling from the University of North Florida (UNF) where she completed her graduate-level internship at the UNF Student Counseling Center. Prior to her study of clinical mental health, she completed her Master of Arts in humanities at New York University (NYU) where she studied primarily issues of gender and sexuality, as well as narrative analysis and world cultures. In addition to her work with Hand-In-Hand Jacksonville, she is also a committee volunteer with the Northeast Florida Mental Health Counselors Association (NEFMHCA).